Event Cleaning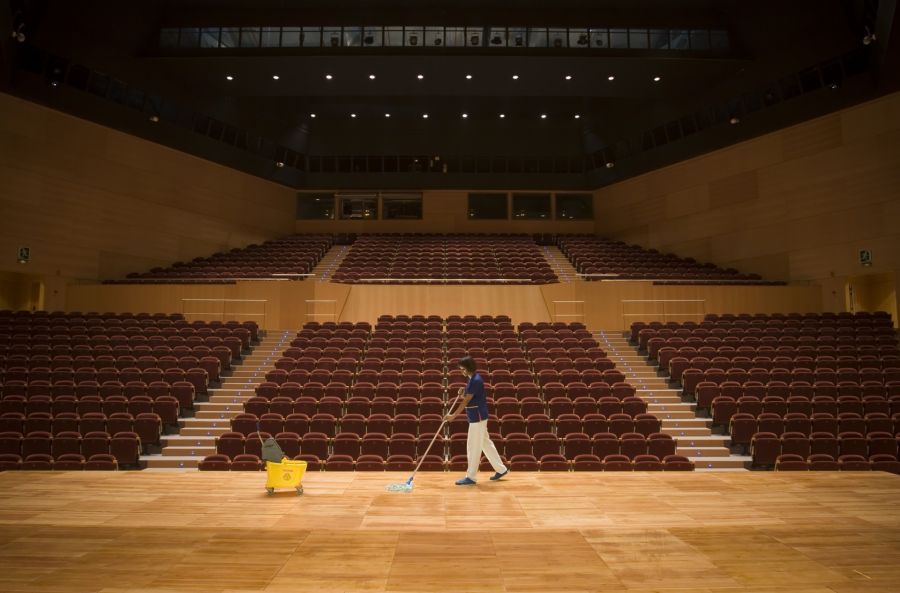 Providing professional cleaning services since 1994, Ramalho's Cleaning Service accommodates the businesses we serve by offering event cleaning. Whether you are entertaining your biggest client or celebrating an employee's birthday, Ramalho's Cleaning Service has availability before and/or after the event to clean the space.
---
Free Cleaning Quote
---
Pre-Event Cleaning
Cleaning the venue where your upcoming event will take place is at the top of your long list of things to do. Chances are, you're struggling to find the time between scheduling, ordering, and finalizing all of the important details. From the guest list to the menus, and the decorations to the entertainment, you'll want everything to be perfect. The venue is no exception. Since 1994, Ramalho's Cleaning Service has been providing event cleaning to local residents and businesses who are planning a party, special occasion, or get-together. Let us help make sure your event is a success. Call today for a free event cleaning quote!
Some Common Events Ramalho's Cleaning Service Offers Event Cleaning for Include:
Birthday party
Wedding reception
Business networking event
Anniversary party
Charity
and much more!
Post Event Cleaning
If you've put down a deposit to rent the venue for your party or event, ensuring you leave the space in the proper condition to receive your deposit back. Once the event is over, Ramalho's Cleaning Service's expert cleaning crew will do a thorough sweep of the venue by removing any debris on the floor, sweeping and vacuuming all hard and soft floor surfaces, wiping down surfaces, and leaving everything sanitized and in pristine condition. When you're planning an upcoming event and just can't find the time to get the space cleaned before or after, call the event cleaning experts at Ramalho's Cleaning Service. We offer flexible scheduling to accommodate your hectic schedule and offer a wide range of cleaning services to best suit your specific needs.
---
Call for Fast FREE Quote
---